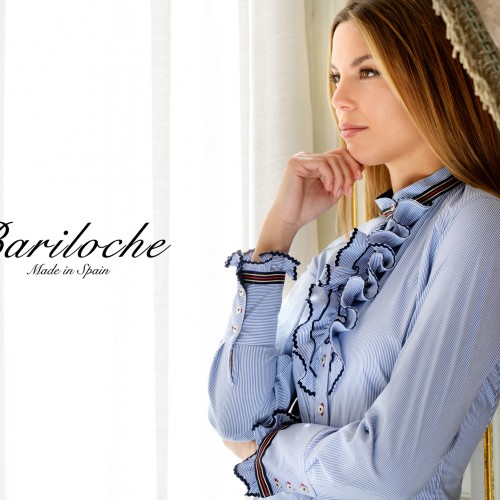 Spring Summer 2019 Is Looking Bright!
Hi Ladies,
After a crazy year of lockdown we are ready for Autumn Winter 2020.
Imagine how delighted we were then, when the stock started to arrive in one colourful box after another. This season is all about 'muted brights' and we have some gorgeous seperates, dresses and jackets in colours and prints to suit all skin tones and styles.
Favourite brands such as Q'Neel and Doris Striech have brought mustard and amythest purples to the forefront, while classics from Tia have updated classic navy with bold stripes and pale blues. Beautiful!
We also have the most wonderful coats and jackets. Reversible jackets for double teh wear, fabulous ponchos starting at £45 and lovely puffa jackets for enjoying all of those long walks - it seems we won't be doing much else afterall!
Keep an eye on the Facebook page for pics of these great pieces.
Have a browse through the website while you're here - remember, this is just a small selection of what we have available in the shop so do please drop in for a browse, a try on and a catch up! We'd love to see you.
Best wishes,
Marian and Eileen xx